CREATING WEBSITES FOR
HEALTHCARE
The best choice for your practice
The fastest way to grow your practice is by engaging patients Online Check out our options and features we provide.
Our websites are
modernistic
stylish
elegant
and fully responsive.
Healthcare website development is vastly different from other industries. We specialize in healthcare and understand the unique needs and challenges of physicians and healthcare practices in various markets.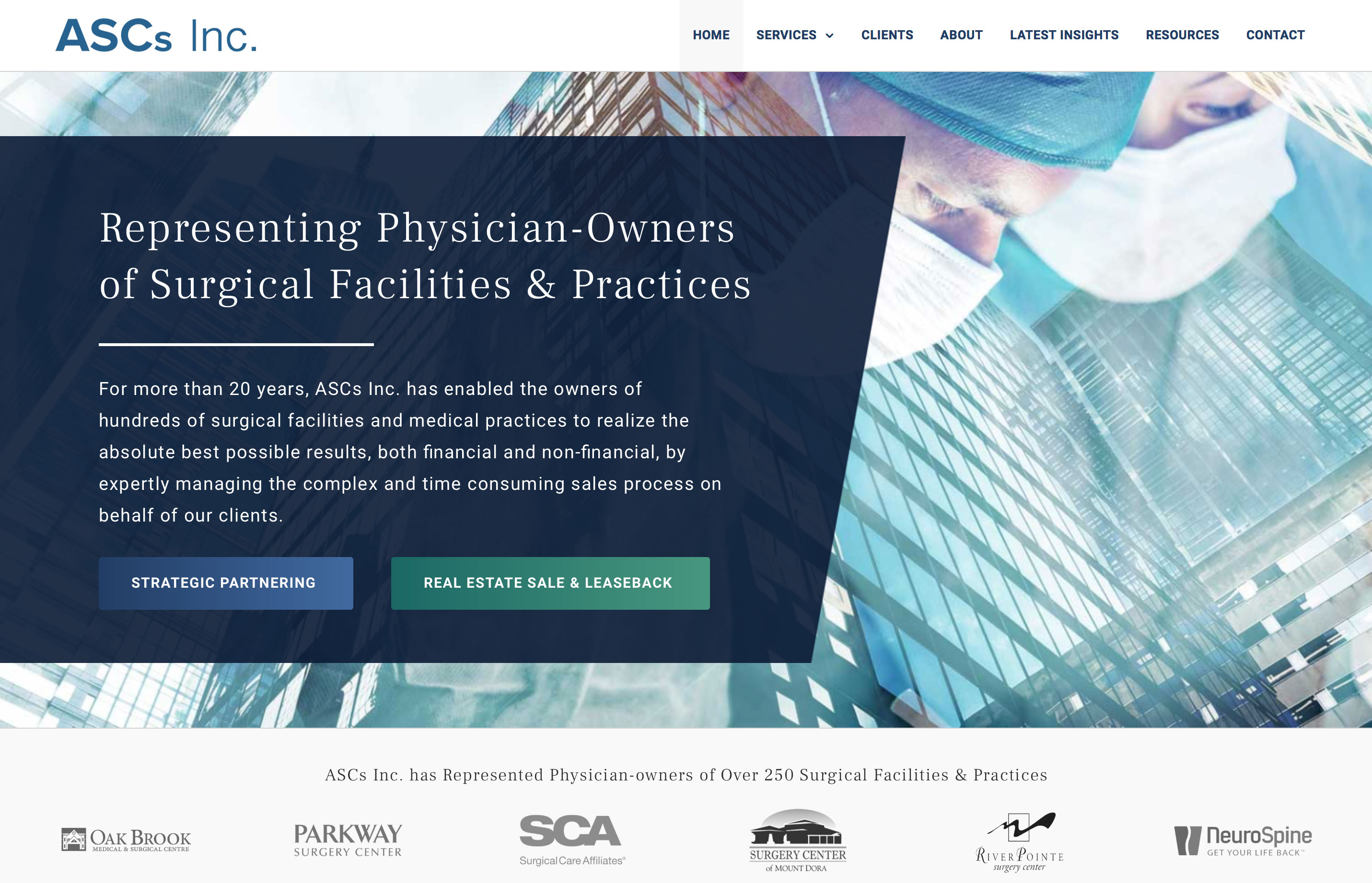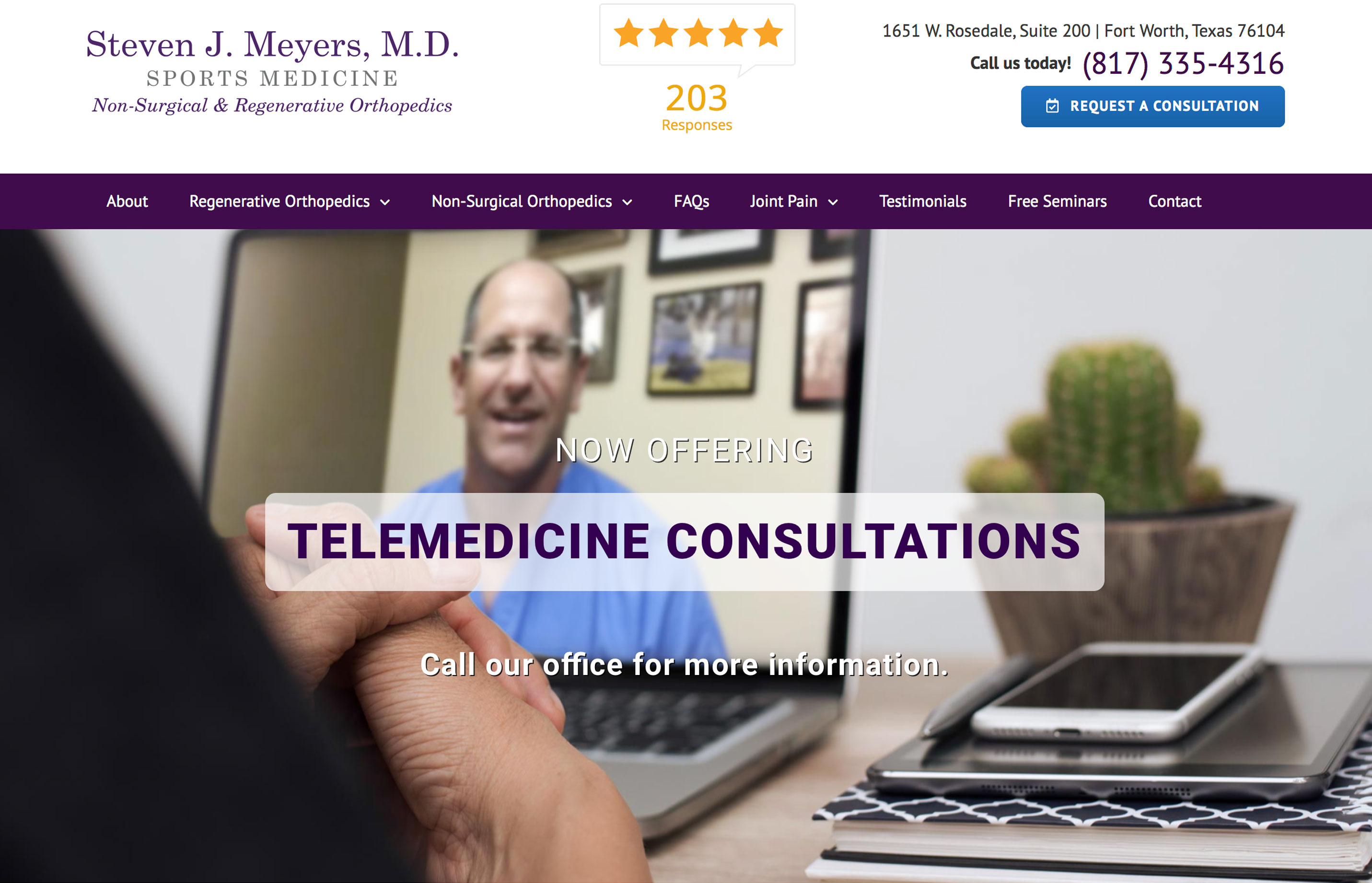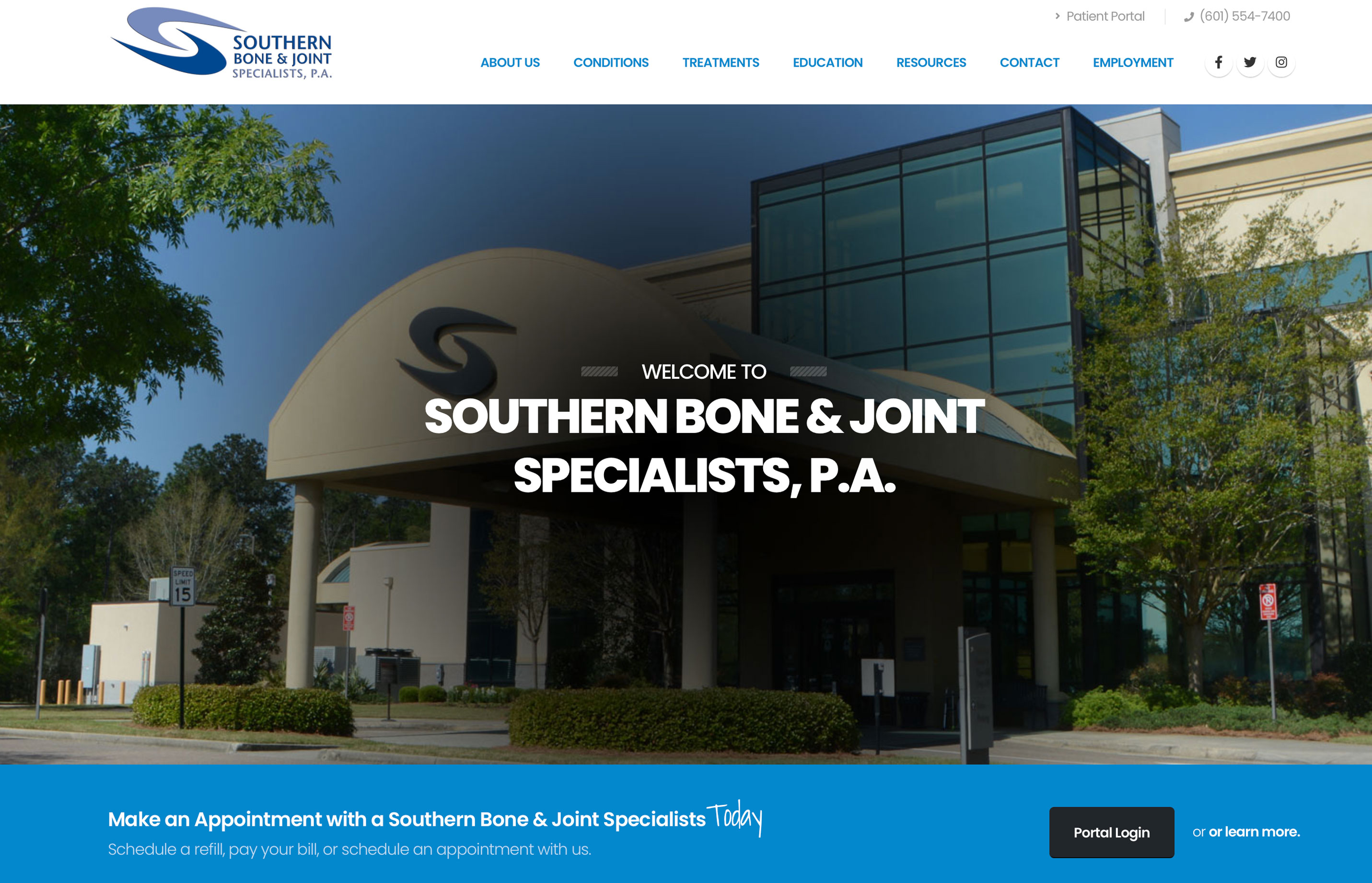 What We Do
We understand how to reach audiences with educational medical websites; referral development systems; Facebook advertisement campaigns; social media marketing; educational patient brochures; reputation management services; and many other communication tools for any physician healthcare businesses.
Website Development
Our experience and expertise in healthcare spans 30 years and we have proven to our clients that our website development strategies are effective for patient generation and referral development.
Patient Education
Developing content can be the most expensive aspect of any website build. We have a comprehensive educational library that spans multiple healthcare specialties
Search Engine Optimization
A clean, content-rich website is only effective if it can be found on search engines. We engineer our website structure and content to produce the best search engine ranking possible.
Reputation Management
While some physicians are stuck in denial and anger about the emergence of complaint boards, we help physicians regain control over their medical reputation
Social Media Advertising
By leveraging the ability to target potential patients through Facebook and Instagram Ads you can increase patients at the fraction of the cost of traditional advertising.
Online Appointment Forms
Integrating online appointments, contact, or surverys forms provides patients a quick and easy tool to get touch with a practice to increase patient satisfaction
Who We Are
Physician Practice Online is a Dallas Fort Worth, Texas, healthcare marketing company. It is a subsidiary of Medingenuity Inc. which has been in business for more than 10 years specializing in developing Internet sites for physicians, surgeons, Ambulatory Surgery Centers (ASCs), hospitals, and healthcare consultants. Physician Practice Online helps medical business grow. Capabilities include new physician practice start up; name development; logo design; website development; content integration; search engine optimization; and referral development. To read more about our services, and additional business services, click below.
VIEW MORE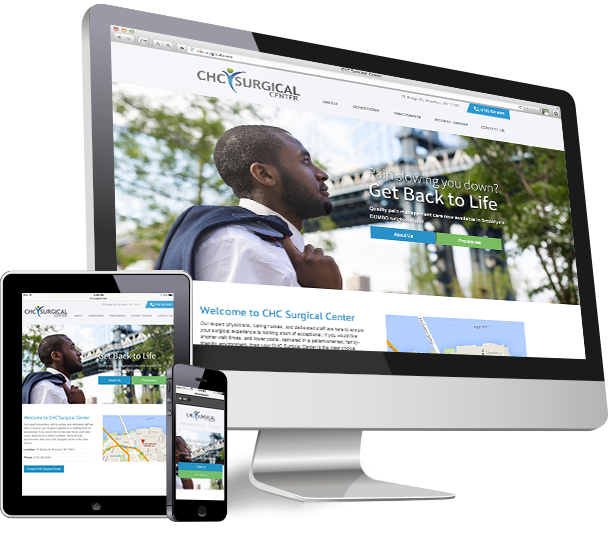 Our Experience
Our team has been working in the healthcare market for over 30 years. This experience allows our team to create web projects and corporate identities that are bested suited for our clients and healthcare-specific specialties.
VIEW MORE
Personal Website
$1500 Set up Cost
5-10 page Wordpress Website
Web Hosting & Domain Management
Custom JotForm Contact Forms
Initial SEO Set Up & Optimization
Self-assigned SSL Included
Content-Rich Website
$1500 Set Up Cost
10-50 page Wordpress Website
Web Hosting & Domain Management
Custom JotForm Contact Forms
SEO Optimization & Quarterly Analysis
Self-assigned SSL Included
Limited Patient Education Licenses
Large Content-Rich Website
$1500 Set Up Cost
50-100 page Custom Website
Web Hosting & Domain Management
Custom JotForm Contact Forms
SEO Optimization & Quarterly Analysis
GoDaddy G2 SSL Included
AccessiBe Liscense
Full Patient Education Liscense
Social Media & Paid Search
$750 Set Up Cost
Social Media Ad Campaigns
Google Paid Search Campaings
Monthly Optimization
Monthly Monitoring
Quarterly Reporting